Metal parts manufacturing
We manufacture small precision metal components used in all industrial sectors.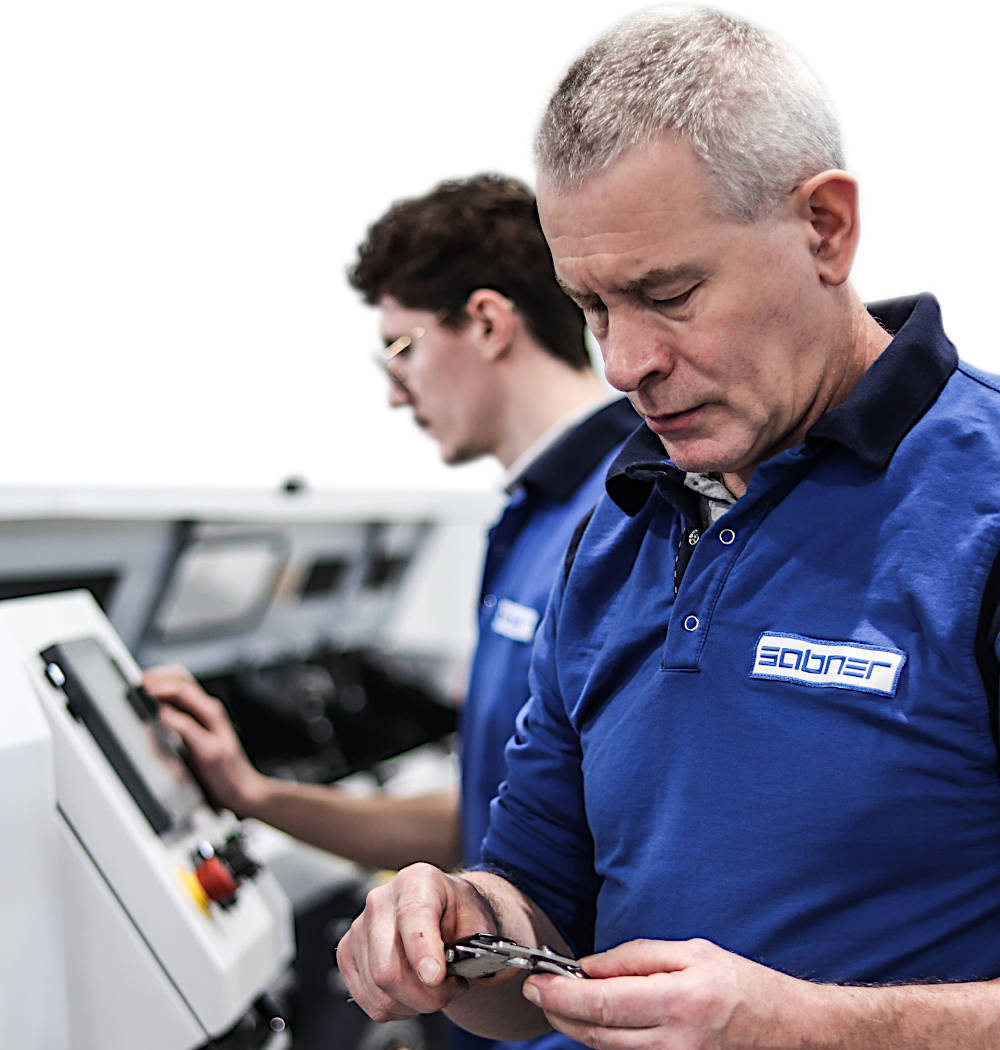 Sabner – versatile metal parts manufacturer
Our specialized machinery and many years of experience allow us to successfully perform precision parts manufacturing for customers in various industries. Whether you work for the automotive, electronic, agricultural, mining, railroad, or construction industries, we have everything you need to supply you with high-quality metal components manufactured on CNC machines, always delivered on time.

To meet our customers' expectations, we strive to be as flexible as possible, which is why we undertake metal parts manufacturing in batches as small as 1,000 pieces.
Parts manufacturing on automatic lathes
One of our main specialties is precision turning from bars on efficient automatic lathes. This is a manufacturing process dedicated to small-size parts needed in large quantities. Turned parts manufacturing is carried out on modern Swiss type machines, allowing for the production of very high precision components. We manufacture parts this way for a wide range of customers, mainly in the automotive and medical industries.
The specifics of high-volume manufacturing of metal components
The mass production of metal components is characterized by certain features, which require an appropriate approach from the part manufacturer. Due to the scale of manufacturing on CNC machining machines, it is very important to properly prepare the entire metal machining process in such a way as to avoid errors and downtime during the process.

At the beginning of the entire manufacturing process on CNC machines is the analysis of customer documentation. In this type of project, very much emphasis is placed on information security and technical documentation. To fully protect confidentiality, we undertake to sign a legally binding Non-Disclosure Agreement (NDA) before discussing your project.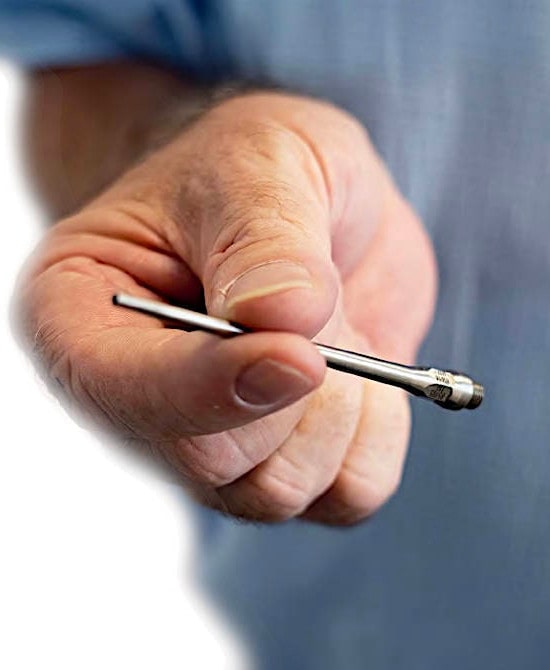 The next step is the manufacturing of a pilot batch of metal parts or their samples delivered first to verify all necessary details. At this stage, there is a process check on the manufacturer's side and a practical verification of the adopted technical specifications of the CNC machining process. This stage also allows the customer's quality control department to verify the technical parameters of the ordered product.

After acceptance of the patterns, the stage of main parts manufacturing follows, which in practice is most often carried out continuously, except that deliveries to the customer are divided into smaller production batches delivered at set intervals. Depending on individual arrangements and the nature of the order, it is also possible to manufacture parts for stock to ensure stability and fluidity of deliveries.

An integral part of each delivery is the appropriate quality documentation dedicated to a specific batch of parts. Depending on the customer's requirements, we can prepare all necessary measurement protocols and declarations of conformity and provide the required approvals and material certificates.

Finished products properly secured and packaged are available for pickup at our warehouse or are shipped by delivery companies throughout the country and abroad.
Custom metal parts manufacturing at Sabner
Sabner is a manufacturer of small-size metal parts, serially produced on CNC machines. The basis of our production is precision metal parts manufacturing for a wide variety of industrial sectors. Wherever metal components manufactured with high precision and in large quantities are needed, the parts we produce find their application. Precision parts manufacturing for the automotive industry is an important part of our offer. Customers in the automotive industry place very high demands on the quality of the parts produced, as well as reliability and timely delivery. For this reason, most of the precision manufacturing process for this sector is carried out on Swiss-type automatic lathes. This special type of CNC machine tool is dedicated to the highly efficient manufacturing of small metal parts with complex shapes and high precision.

Another sector with a high demand for precision machining services is the medical industry. In this area, there is a consistently high demand for precision parts manufacturing that meets stringent quality and purity standards, especially those made from stainless steel or other stainless steel. When it comes to medical applications, precision and reliability come first. All the medical parts we produce are made by CNC machining on modern CNC-controlled machines.

Our offer is aimed at all industries needing mass-produced precision metal parts with small dimensions.
Discuss your design needs with our engineers