Precision parts manufacturing
We manufacture and deliver small precision components for all key industries.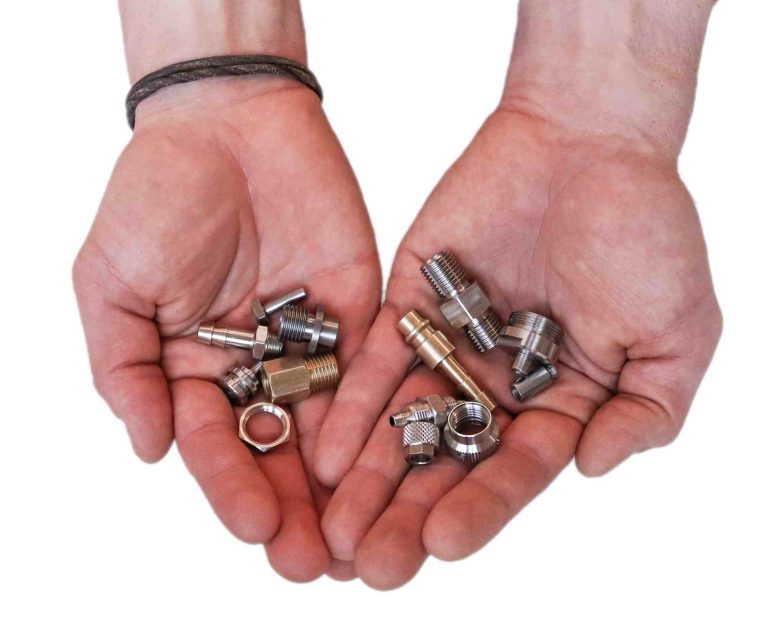 Who we are
SABNER is a modern machine shop located in the heart of Europe
We are experts in the serial production of precision metal parts manufactured on efficient automatic CNC machines. The components we produce are delivered to customers throughout Europe and even beyond.
What we do
We specialize in manufacturing small, complex metal parts with tight dimensional tolerances.
Our parts are used in many critical applications, from electronics to aerospace, medical, dental, and more.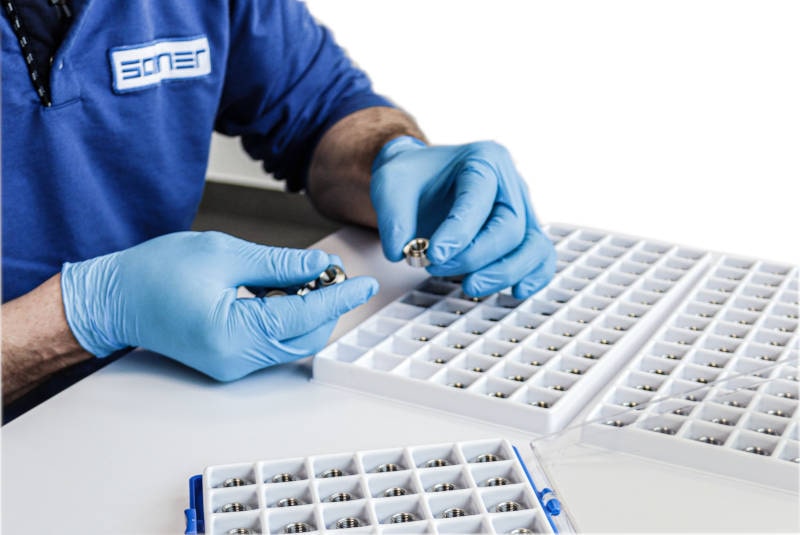 Parts we manufacture:
SIZE
We specialize mainly in the manufacture of small and micro components.
The maximum diameter of the parts we can produce is 32mm, but in practice, the vast majority of our machined parts are at most 12mm in diameter. The lower dimensional limit practically does not exist.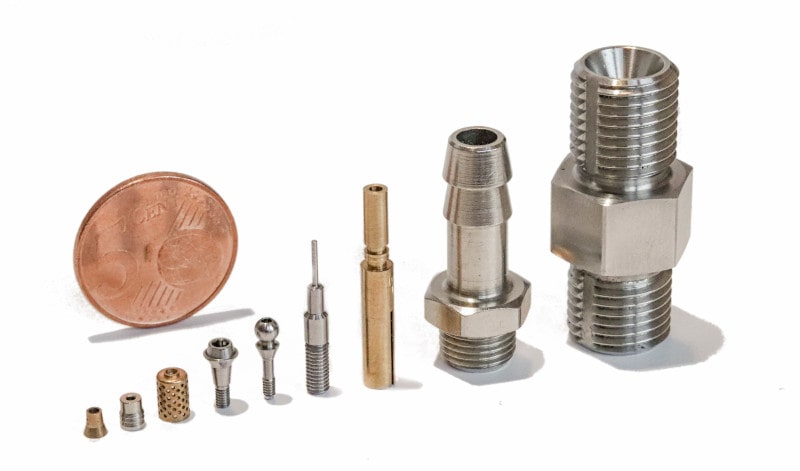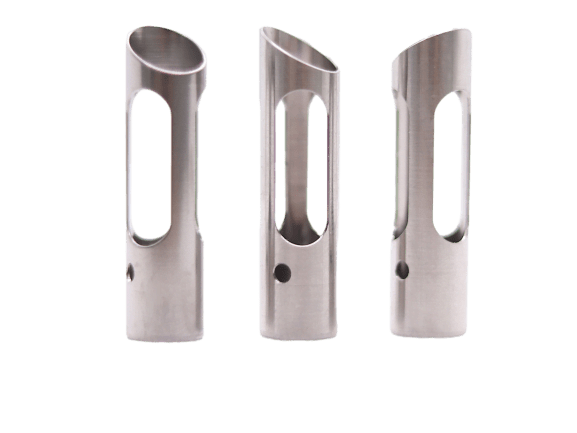 SHAPE​
With our equipment, we can machine almost any shape required by our customers.
In practice, we mainly produce small parts of complicated shapes. We can also precisely machine long, thin, slender parts with high accuracy.
MATERIALS​
Our specialty is definitely machining metals and their alloys.
Carbon steels, stainless steel, and brass are the most common in our current manufacturing. However, the machining of superalloys, medical steels, titanium, and other exotic materials is not a challenge for us as well.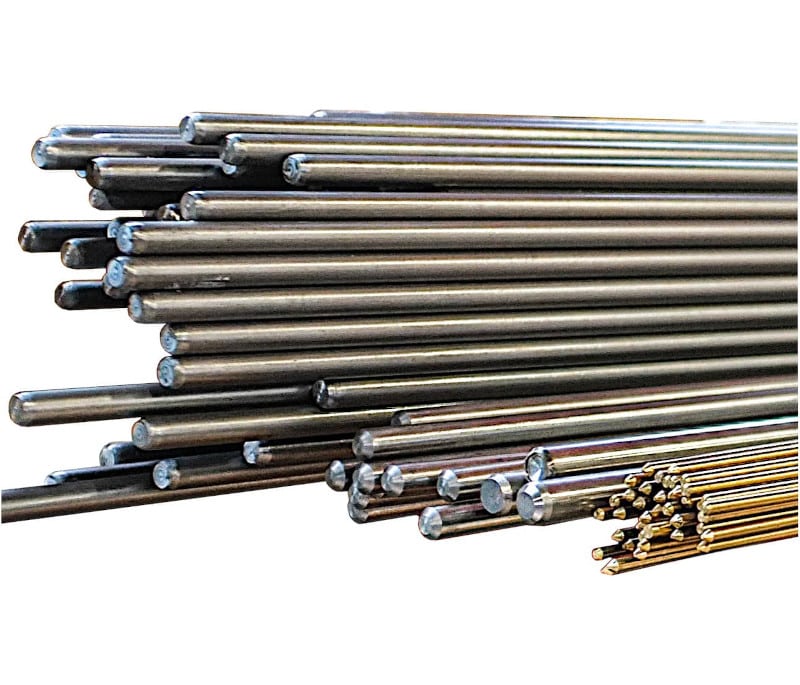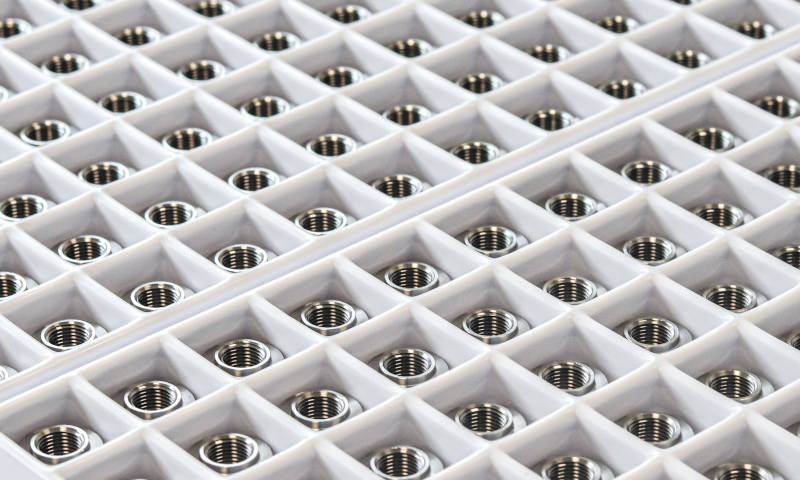 QUANTITIES​
We specialize in high-volume manufacturing; the minimum batch size is usually 1000 pieces.
Before launching serial production, we make, of course, any number of sample parts for the customer for validation purposes. For some exciting projects, we also occasionally lower production minimums.
QUALITY​
The superior quality of manufactured parts is standard at Sabner.
Our experienced engineers work on CNC automatic machines with micron precision; manufactured parts are inspected with advanced 3D microscopes. An integrated quality management system supervises the whole.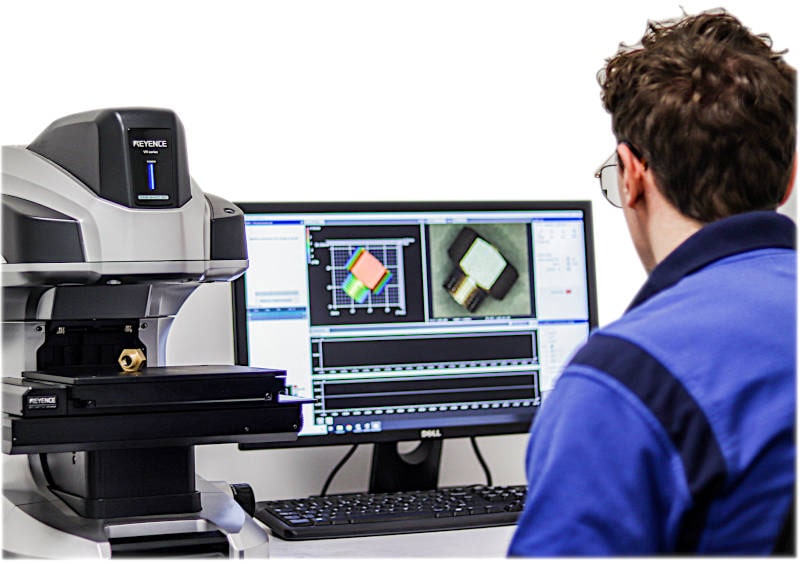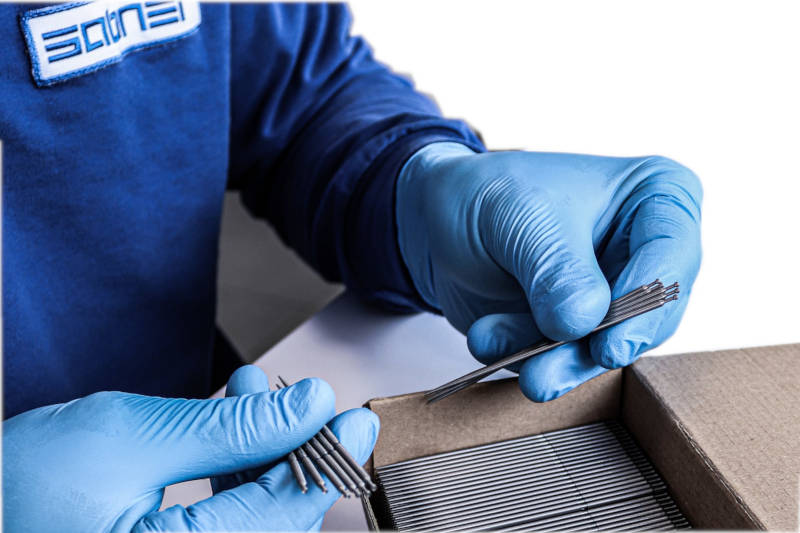 DELIVERY
We offer fast and reliable parcel delivery worldwide.
A perfectly protected package with precision machined components and a complete set of quality documents reaches the customer quickly, usually by air freight.
Our products:​
Components with tight dimensional tolerances for the most demanding applications.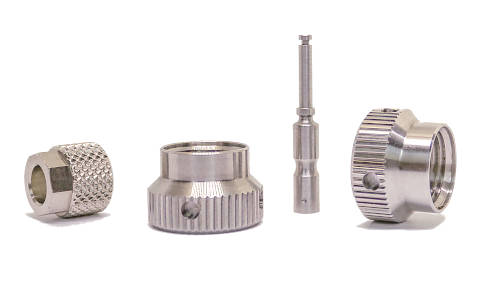 Small metal components for all industries.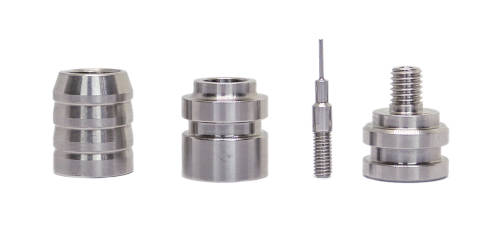 Precision turned parts serially produced on automatic lathes.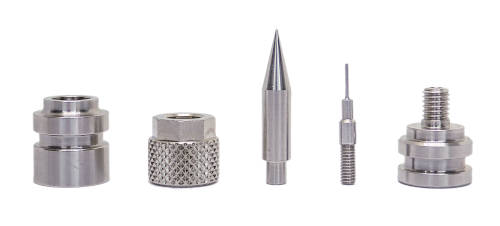 Our services:​
Efficiency, repeatability, and accuracy are the cornerstones of our turning process.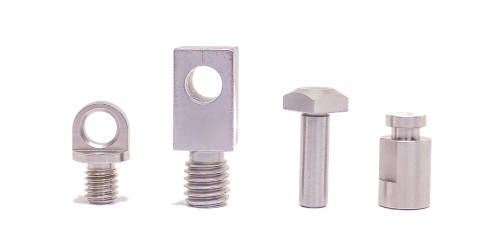 We machine the most demanding components with tight dimensional tolerances.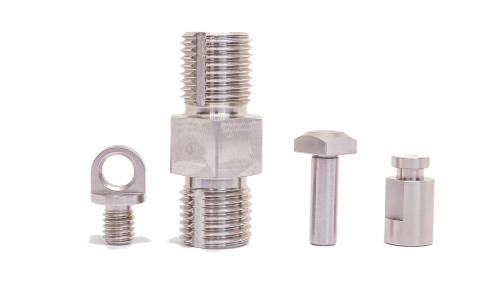 We can integrate accuracy and efficiency in our parts manufacturing process.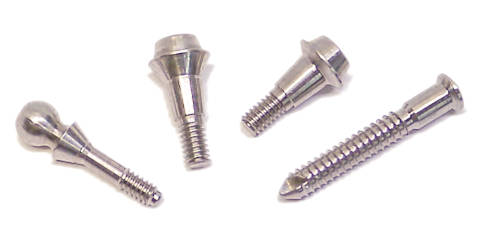 Get parts machined precisely to your specifications