Services​
Our expertise is precision parts manufacturing on CNC machines. We offer precision turning, precision machining, and Swiss machining.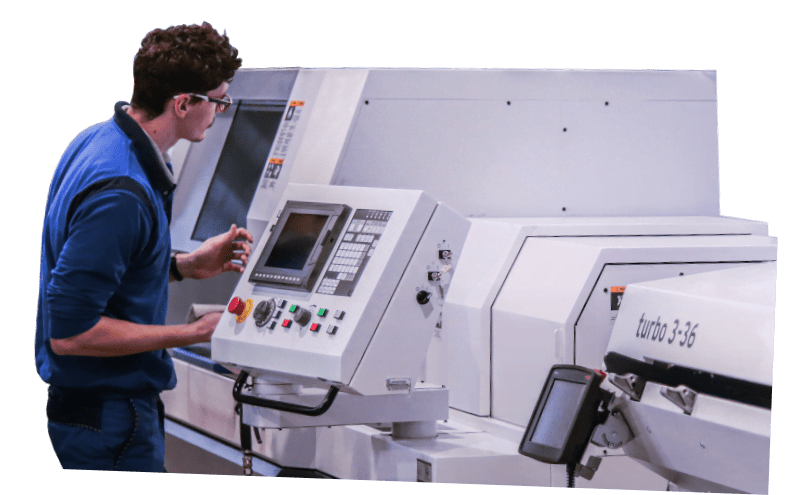 Our company specializes in precision Swiss machining of a wide range of complex components.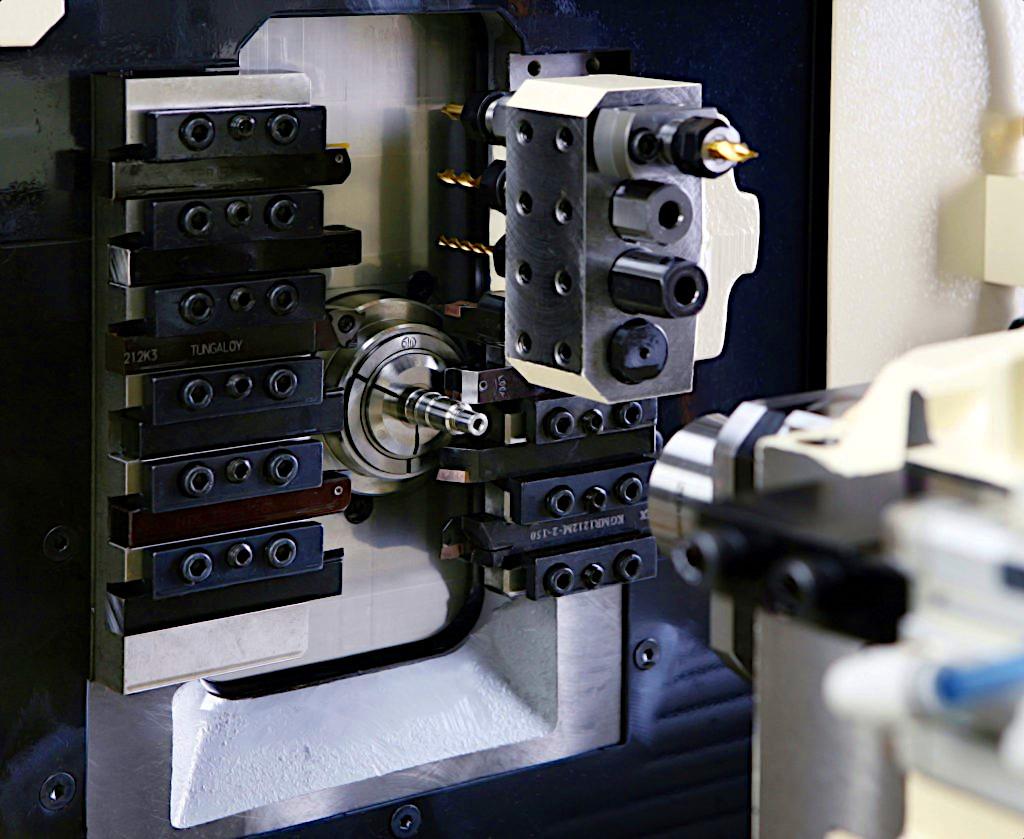 Our specialization is metal parts manufacturing on Swiss-type automatic lathes in large quantities.
High effective manufacturing of small, precision parts is our core competency.
Get the technical support for your project.
Talk to us now!