Machined parts
We serial produce small machined parts for the most demanding customers.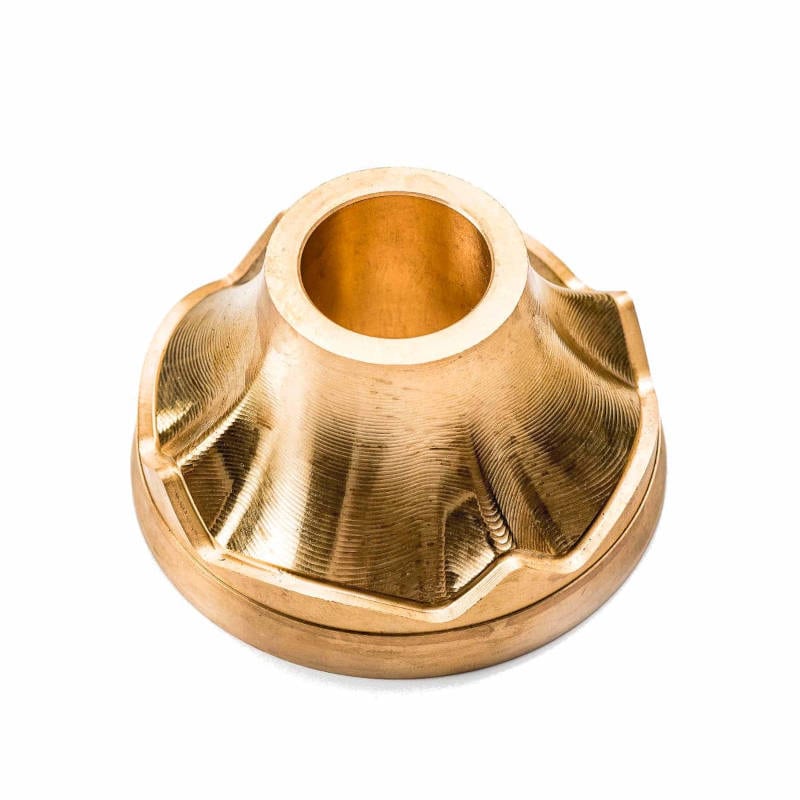 Machined metal parts
Machined metal parts are components produced by removing material from a full block of raw material using a cutting tool on machines such as CNC turning centers or CNC milling centers.

Removing material from a block of raw material is called CNC machining. Achieving this can be accomplished through a range of diverse tools and methodologies, including turning, milling, drilling, threading, and many others.

Nowadays, metal parts manufacturing is mainly done on computer-controlled machines called CNC machines. Using CNC control on machines allows for significant improvements in precision, repeatability, and manufacturing efficiency.
Applications
Our parts are widely used in almost every industry, wherever precision machined components meeting the highest quality requirements are needed. The main groups of machined parts we produce are: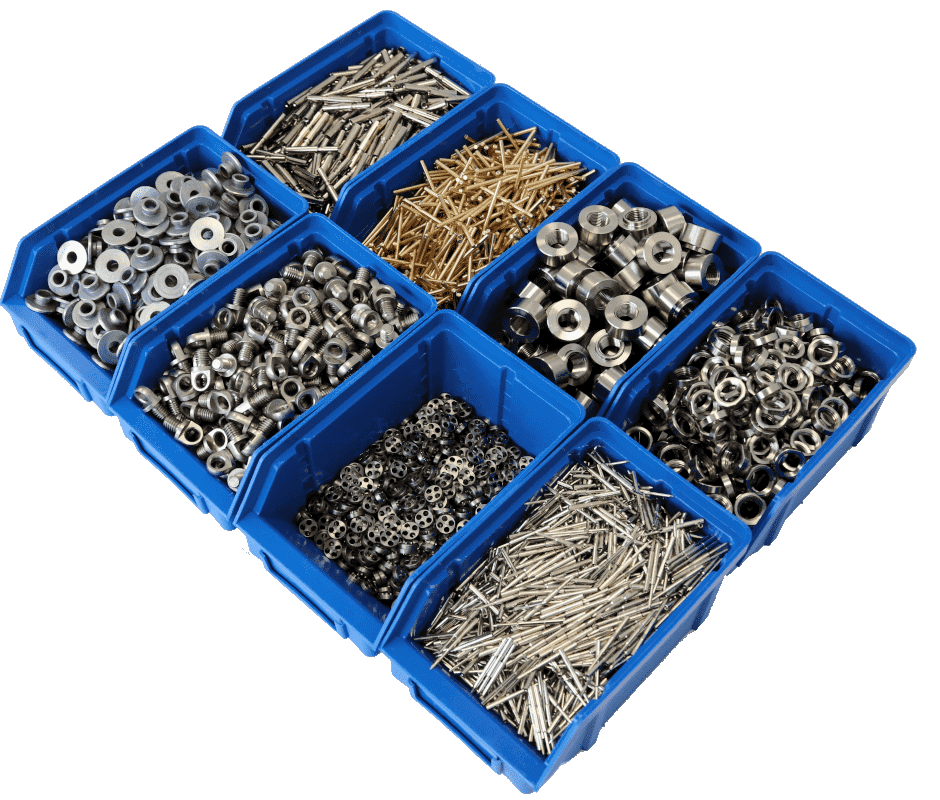 Materials
Machined parts are overwhelmingly made from metals. This is due to the very good strength properties of metals at the same time as good susceptibility to metal machining. An undeniable advantage of parts manufacturing from metals is the high availability of raw materials, which affects the economy of the production process. The most popular metal machined parts include:
Supplier of machined parts
Sabner, with its headquarters and production facility in Poland, is a manufacturer and supplier of machined parts to customers throughout Europe and abroad. Our machine park has state-of-the-art CNC machines operated by experienced engineers and technicians. This combination of technology and expertise allows us to produce even the most complex and demanding components with exceptional accuracy and efficiency.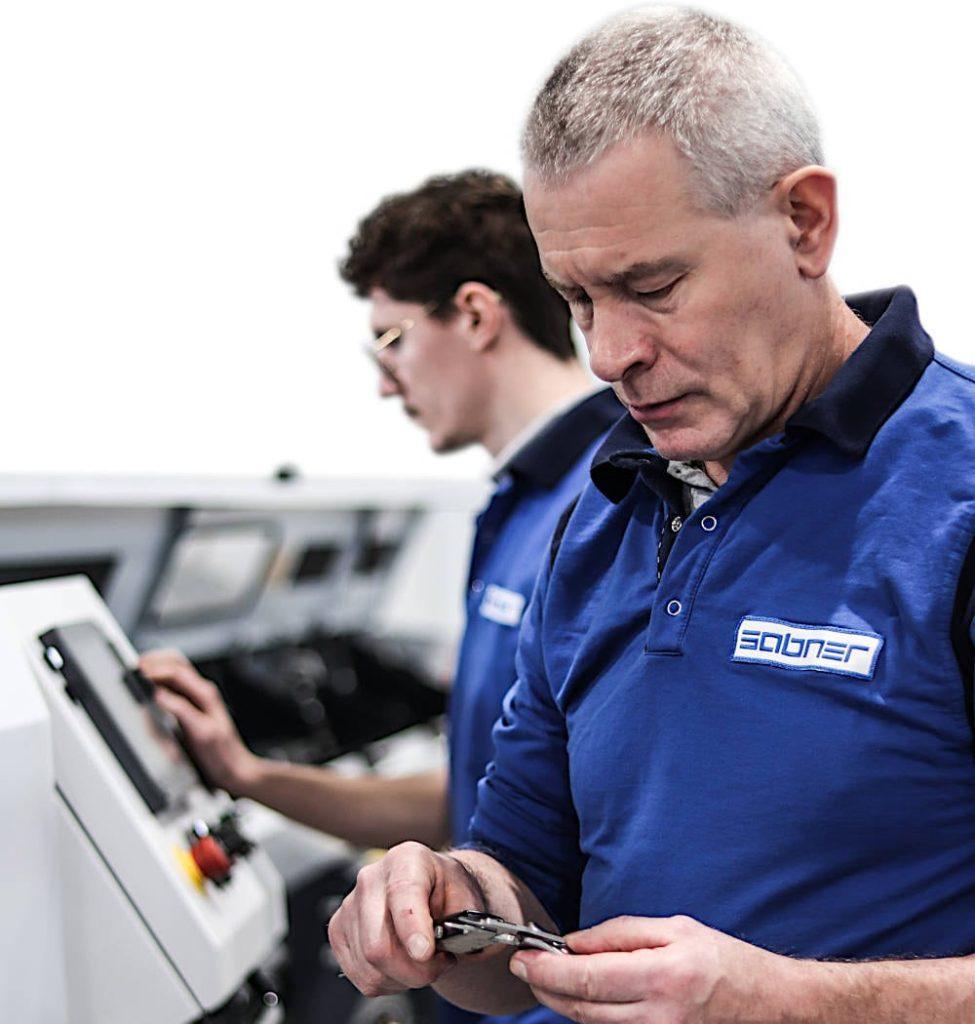 Our commitment to quality continues beyond our manufacturing processes. We are proud of offering exceptional customer service and working closely with our clients not only to meet but exceed their needs and expectations. Our customers rely on us to deliver components according to their specifications, on schedule, and within budget. We strive to execute every order with unwavering commitment and meticulous attention to detail.

At Sabner, our success as a precision machined metal parts supplier is built on trust and reliability. Our customers have confidence in our ability to provide the components they need on time and to the highest quality standards. Whether you need a single component or a large production run, Sabner is your trusted partner for precision machined parts.
Are you looking for a trusted precision machined parts supplier?