Hydraulic parts
We are experts in the manufacturing of hydraulic parts on automatic lathes.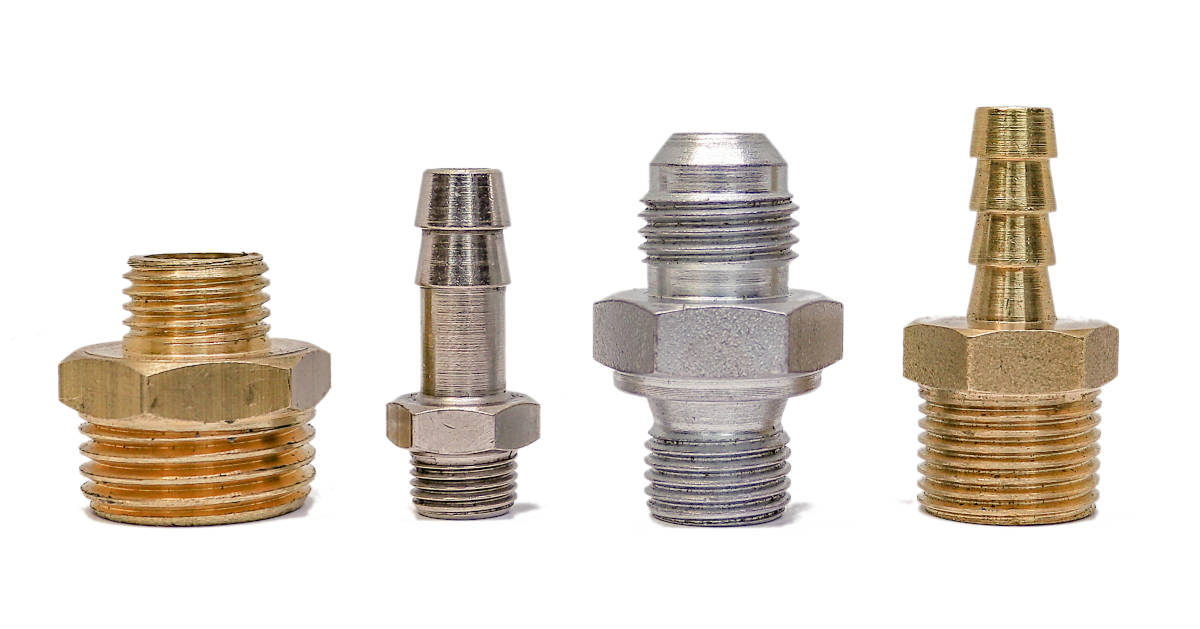 Hydraulic parts manufacturing
At Sabner, we are experts in manufacturing hydraulic components. Our extensive experience in this field, combined with state-of-the-art CNC machining capabilities, make us the partner to meet all your hydraulic parts needs.

The precision CNC machining process is particularly suitable for the manufacturing of hydraulic parts. CNC machining machines allow for accurate and repeatable machining of raw materials, making the parts we produce meet design requirements and function as intended.

Our machinery enables parts manufacturing with complex shapes, small sizes, and tight dimensional tolerances, which is essential for many hydraulic applications. We work with various materials, including alloy steel and stainless steel, to ensure that our hydraulic parts are strong, durable, and wear-resistant.
Hydraulic systems
Hydraulic systems are a key part of many industries, from manufacturing and construction to aerospace and transportation. These systems use pressurized fluids to generate, control, and transmit power.

Unlike pneumatic systems, which use compressed air to do the job, hydraulic systems are generally more powerful and efficient. This makes them the preferred choice for the most demanding tasks.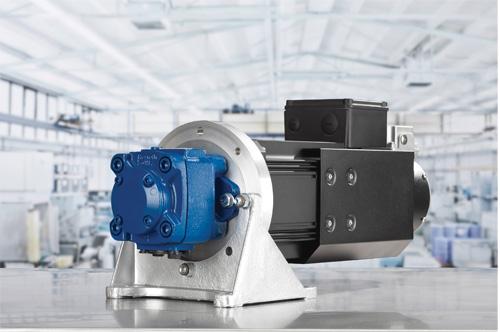 Because of their complexity, hydraulic systems require precise and reliable parts that can withstand high pressures and temperatures, resist corrosion, and maintain tight tolerances.

For this reason, hydraulic parts are key components of these systems, responsible for converting fluid power into mechanical power and enabling machines to perform their intended functions.
Hydraulic parts
Here is a list of some of the hydraulic parts we manufacture:
At Sabner, we have been engaged in precision machining of components for many years. We have the expertise and equipment to manufacture hydraulic components that meet the highest quality standards and are guaranteed reliable.

Our source of pride lies in delivering personalized solutions that cater to the individual requirements of our customers, whether it involves one-off prototypes or extensive production runs. Don't hesitate to contact us today to explore your hydraulic parts requirements.
Get a fast and free quote for your project