Automotive machined parts
We manufacture small precision automotive parts on CNC machines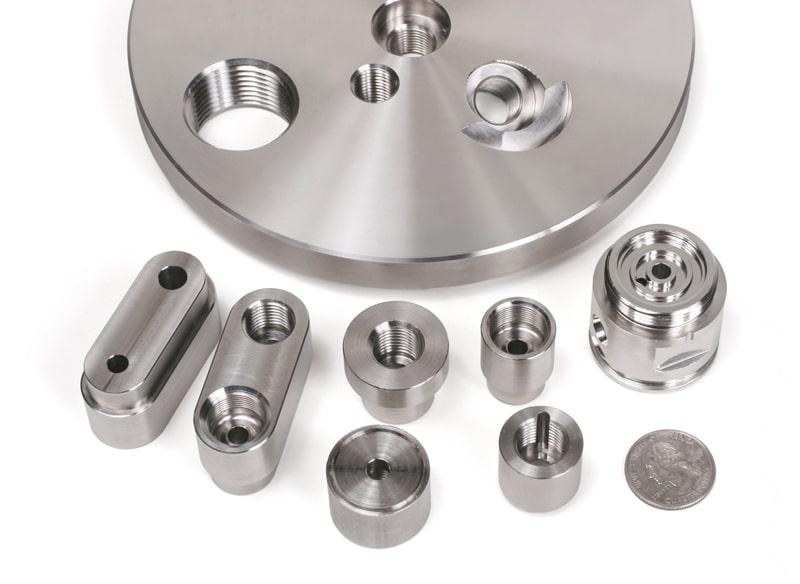 CNC machine parts manufacturing of automotive parts
We specialize in high-volume manufacturing of small components on CNC machines. This production process features excellent precision and repeatability, as well as high efficiency and speed, which is perfect for the automotive sector.

Automotive parts manufacturing is a vast area of the industrial sector. Due to the size of this market, there is a great need for reliable suppliers of high-quality components on a large scale.

Thanks to advanced technological processes such as precision CNC machining, Sabner has an excellent position in this demanding and competitive market. For this reason, we have successfully supplied automotive parts to many of our customers.
Advantages of CNC machining technology in automotive parts manufacturing
Automation of the CNC machining process significantly affects productivity in the automotive industry. What are its main advantages?
In summary, machining automotive parts requires a high level of precision, repeatability, and speed, which CNC machining technology provides. As a reliable supplier of high-quality, large-scale components, Sabner is well-positioned to serve this demanding and competitive market.
Get a fast and free quote for your project