Hydraulic fittings
We offer high-volume manufacturing of hydraulic fittings on CNC automatic lathes.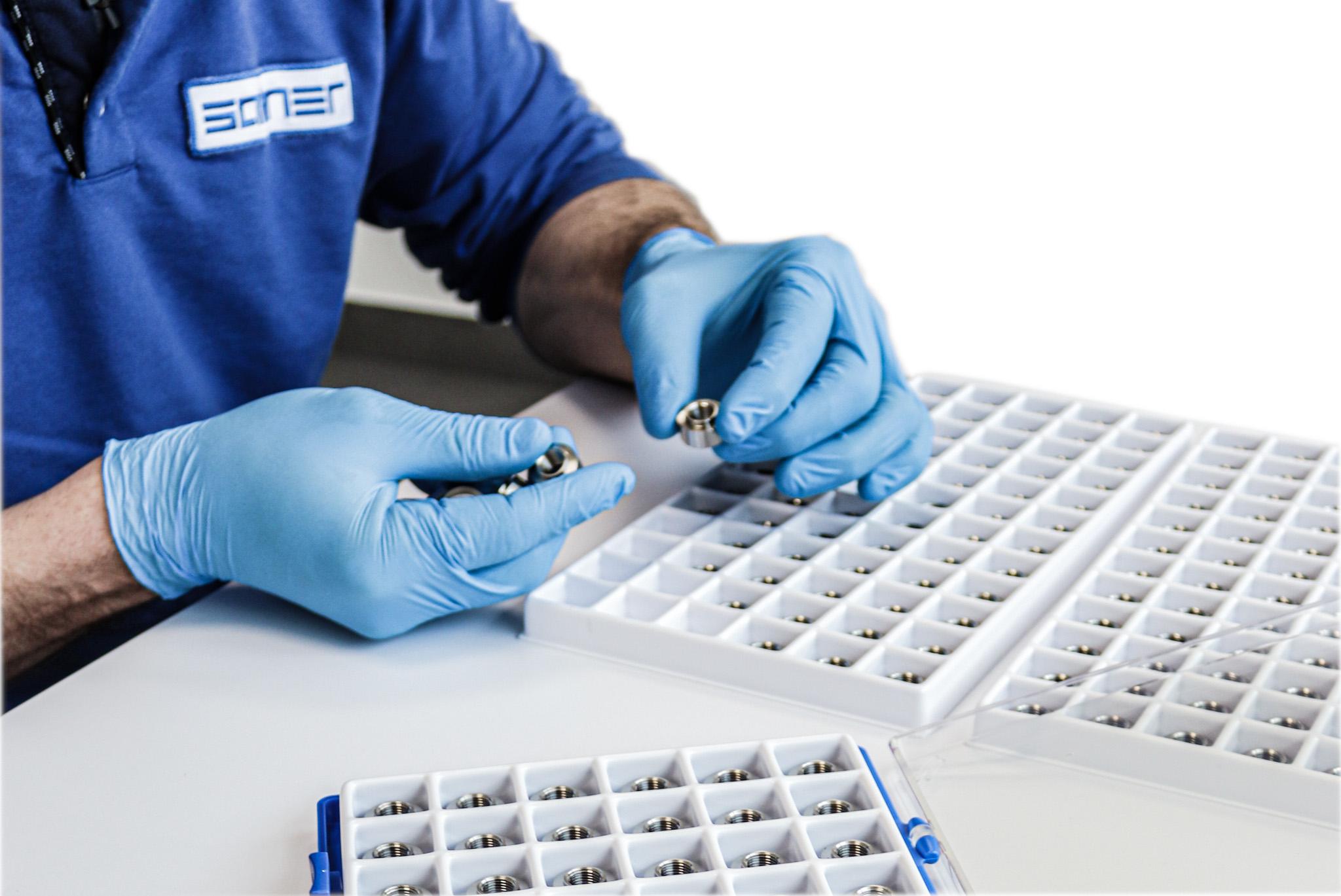 What is a hydraulic fitting?
A hydraulic connector, commonly called a hydraulic fitting, is a small, usually metal, component that creates permanent connections between pipes and tubes in hydraulic systems. Contact with fluid during the operation of hydraulic fittings means that they must be made precisely to avoid leaks at the connection point.

Two main types of hydraulic fittings can be identified: rigid connectors – fittings are screwed onto pipes with crimping rings, and flexible connectors – made with the help of so-called forged hoses, i.e., hoses with fittings installed on both sides.
Application of hydraulic connectors
Hydraulic fittings are widely used in power hydraulics, sewage, and water supply networks, as well as heating systems. Thus, they can be found anywhere there is fluid transport. So, both in simple domestic plumbing or central heating systems, as well as in vehicles and machines that use power hydraulics – for example, in lifts or presses.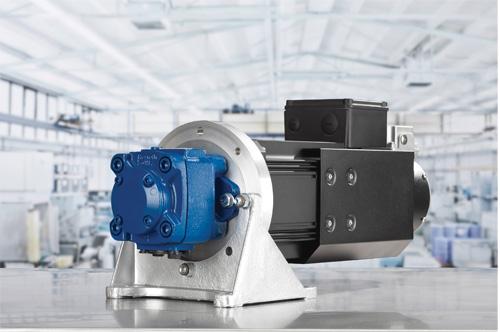 Selection of hydraulic fittings
Unlike pneumatic systems, which use compressed air for operation, components used in hydraulics must resist the degrading and corrosive properties of liquids. Hence, when selecting a hydraulic connector, the first thing to do is to determine the type and parameters of the fluid flowing through the system.

At Sabner, we manufacture hydraulic fittings from high-quality galvanized carbon steel or stainless steel so that the components have high corrosion resistance, among other things, which significantly extends their life and reliability.
Types of hydraulic connectors
Our precision CNC machining capabilities on high-tech automatic lathes are particularly suitable for producing durable, small hydraulic fittings of various shapes and large quantities. Below are examples of the types of couplings manufactured at Sabner.
In our company, we have been producing metal parts for industry for more than a dozen years. We have the necessary knowledge, experience, and equipment to produce hydraulic connectors that meet the highest standards in terms of quality and dimensional precision. We can manufacture and supply large batches of couplings in diameters up to fi 32, according to the customer's technical documentation. We are proud of the trust we enjoy in the market and constantly seek new challenges.
Get a quick and free quote for your project