Medical and dental parts
We manufacture precision medical parts on Swiss-type machines.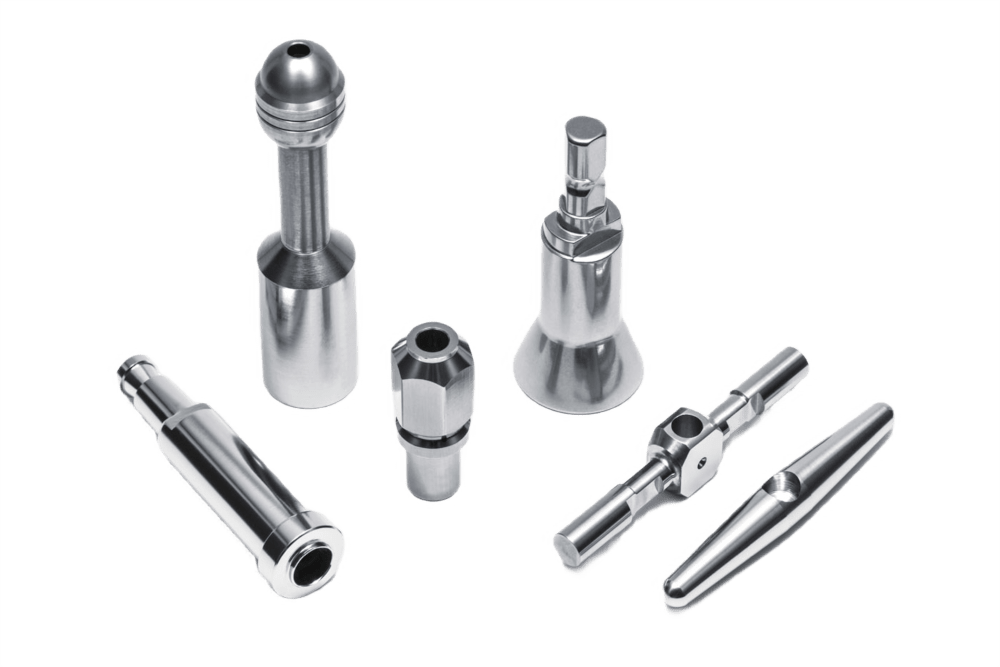 Medical and dental parts manufacturing
At Sabner, we have many years of experience in precision machining on Swiss-type automatic machines. Our engineers are engaged in the manufacturing of various precision components daily. The knowledge and experience gained during this work are invaluable for medical and dental parts manufacturing.

The medical and dental industry is a very demanding area for suppliers of precision-machined components. Due to their direct impact on human health and life, the demands placed on precision component manufacturers are extremely high.
What factors are crucial in the manufacturing of medical components?
As a result, the manufacturing of medical and dental machined parts requires strict adherence to rigorous quality control standards to ensure the safety and effectiveness of medical procedures conducted using them.

Every step of the process, from design to manufacturing and inspection, must be carried out with meticulous attention to detail to ensure that each component meets or exceeds industry standards.
Our precision CNC machining experts have valuable experience manufacturing the most demanding components. Our expertise includes: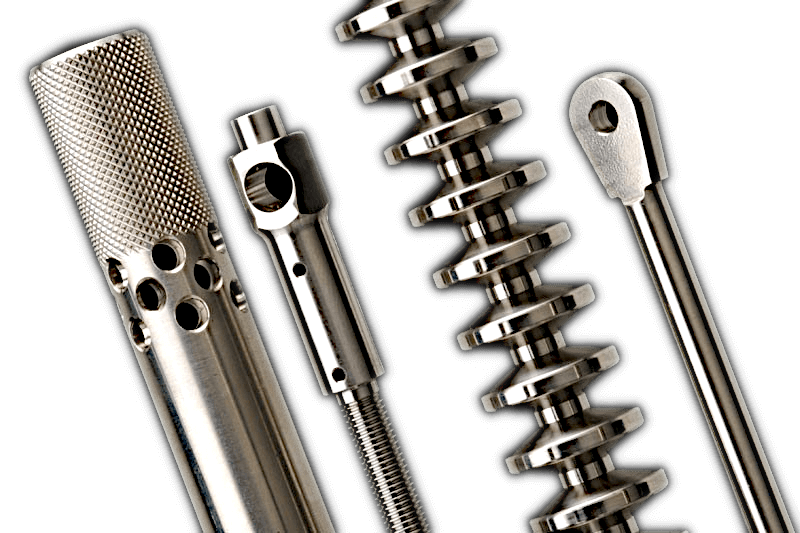 As an experienced supplier of medical and dental parts, we are aware of the level of technical challenges we face. We realize that we are expected to deliver the highest quality products to our customers.

Contact us to discuss your medical and dental component manufacturing requirements.
Get a fast and free quote for your project