About us
We are the future of precision engineering.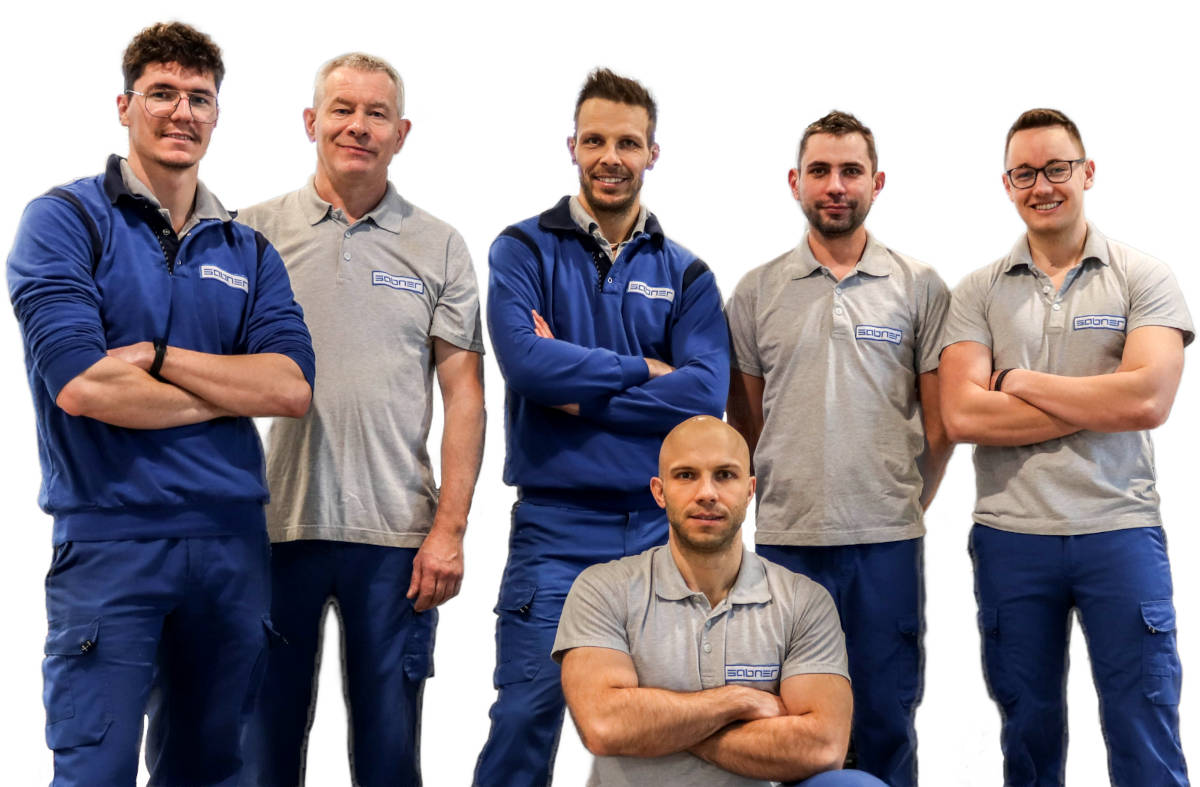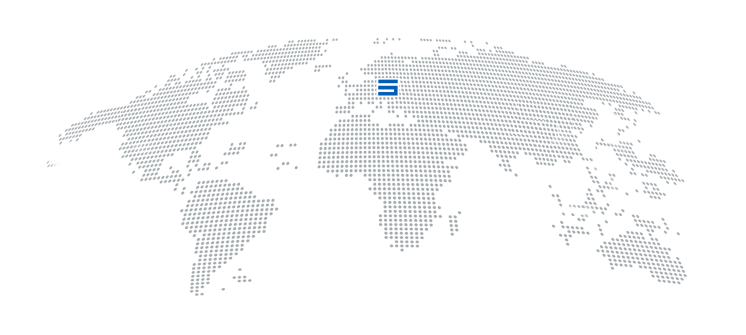 Our location
Sabner is an ultra-modern CNC machine shop based in southern Poland.Our location in the heart of Europe is an opportunity to provide excellent logistics for our customers throughout the continent. It is also a commitment to ensuring that our products and customer service levels are of the absolute highest standard, building a proudly-made-in-Europe reputation.
Our vision
Over the years, we have gained a wealth of experience, which today represents the potential of our company.

Our strengths are specialization, professionalism, and attention to detail. We are guided by the principle "Less is more." We strive for continuous improvement, investing in developing employees and machines and optimizing procedures and processes. This approach results in a strong market position, high competitiveness, and dynamic development of the company.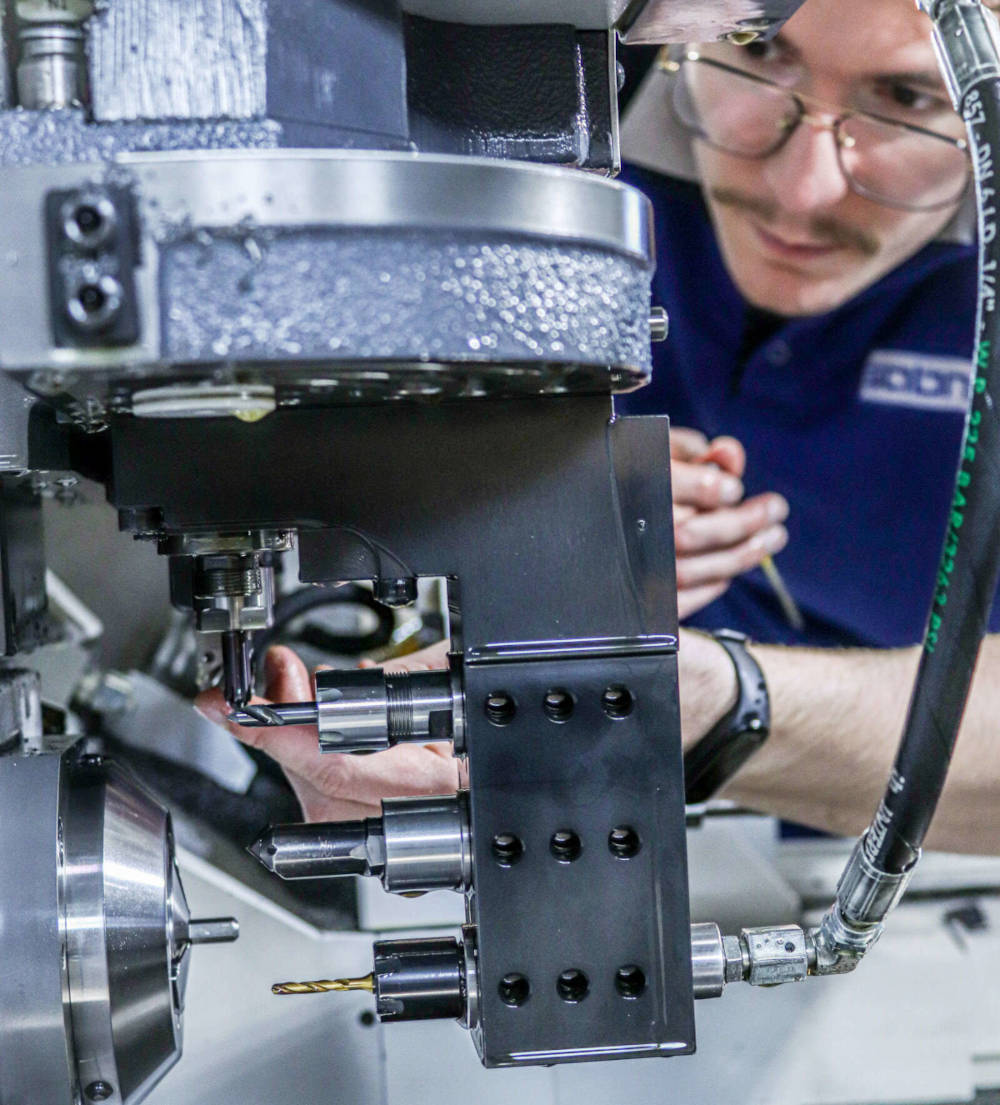 Craftsmanship
Our company utilizes ultra-modern automatic CNC machines, but its roots go back to the craftsmanship associated with the watchmanship industry in the 19th century.

A passion for accuracy and precision has accompanied us from the very beginning. Respect for the knowledge and experience passed down from generation to generation is the solid foundation of our engineering potential presented today.
Our History
Sabner is a family-owned company. Its origins date back to the early 1980s, when Kazimierz Paszek established a small locksmith's shop in Bielsko-Biała, providing minor services to residents.

Since then, the company has evolved. Almost everything has changed except our passion for precision parts manufacturing. In 2008, there was a generational change in management, which became a turning point in the company's development. Significant investments in modernization led to a rapid increase in its potential. Almost every machine tool was replaced, and modern CNC machining centers replaced all conventional machine tools. This enabled the company to enter new markets and significantly strengthen its position.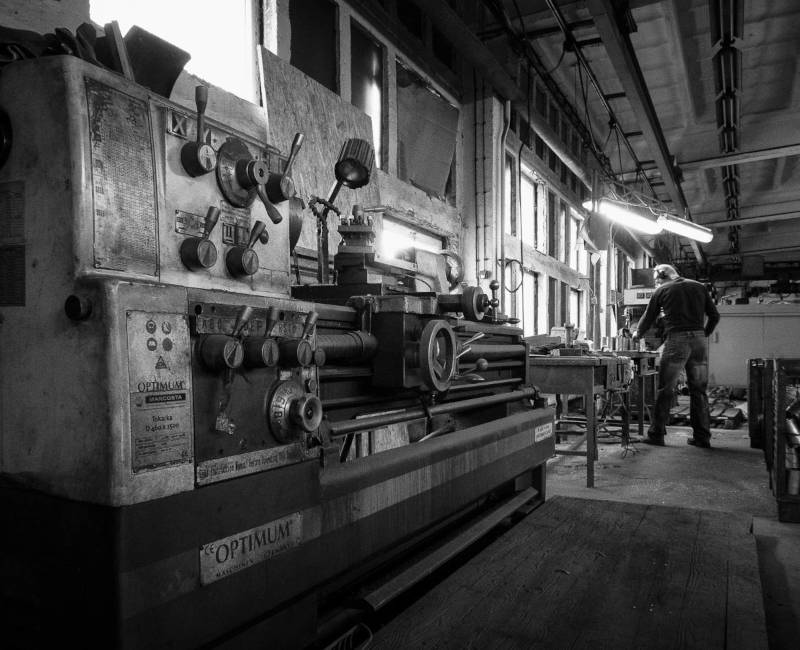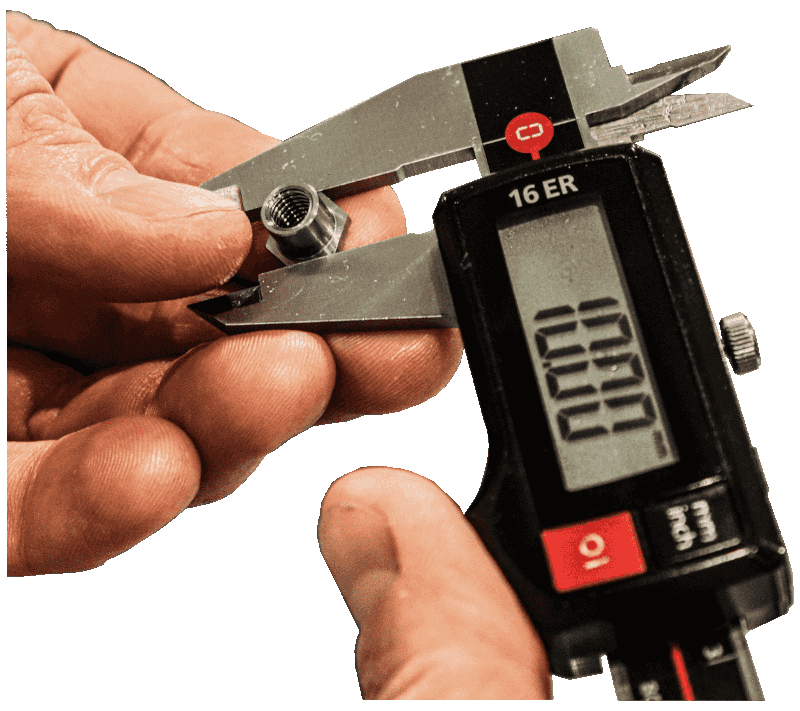 Quality assurance
Sabner's quality policy is based on the philosophy that we either do something well or not at all.

We understand that quality assurance is a continuous process that requires constant monitoring and analysis of the processes within the company. Only in this way can we diagnose emerging problems and implement effective solutions. We believe quality does not end with the machining process or the finished part. The company's ISO 9001 quality management system is proof of this. But we are about more than that. Only by taking care of every element of the relationship with both the customer and the supplier can we build a solid position in the long term.